Mar 23, 2020 04:06 PM Central
Sue Sturos
Hello,
Sue here again..with another fun post of one of my absolute favorite product for over 13 years, called "NingXia Red". Have you tried this amazing juice blend, that supports the whole body + all of its systems and organs?
If not..now is the time to try.
I many times drink it with a flavored sparkling water and serve it up to my team and guests. Why not? It's what I am drinking, so may as well let them in on the fun, hey?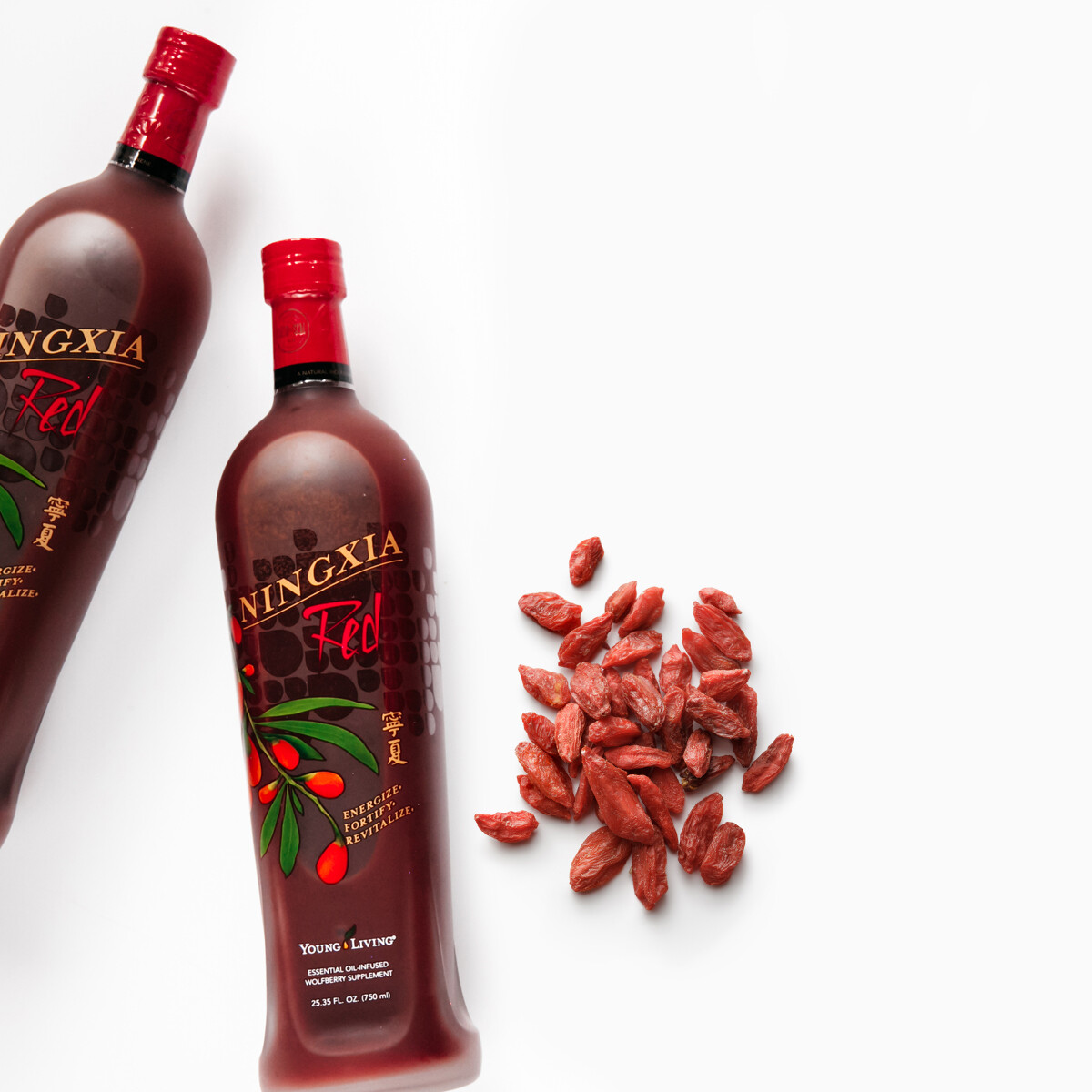 Here is the simple recipe:
2 -4 ounces of NingXia Red
6-12 ounces of Sparkling Water (Flavored is optional but yummy)
Ice
NingXia Nitro (optional)
Vitality Essential Oils (optional)
Another version is:
2-4 ounces of NingXia Red
4 ounces of any Sparkling Water
4 ounces of Coconut or Almond Milk
1-2 Drops of whatever Vitality Oils you want in...lime, grapefruit, orange, Thieves, etc.
*If adding Vitality Oils, I have found dropping them on the ice, right away, disperses them better through your drink, because of the minerals in the ice.
So drop in ice to your cup, then oils, then Ningxia, Nitro, milk and last the sparkling water.
Super simple. If you are visual learner, here is the link to my video:
Enjoy and let me know how you like it. Have you got your favorite way to drink NingXia? Share in the comments and lets spread some good vibes around the world.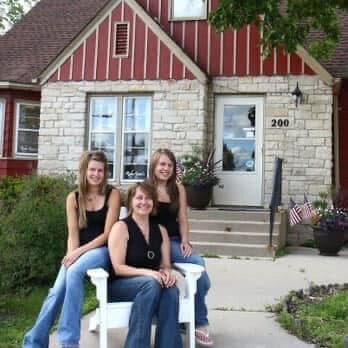 Have an amazing day....xoxo Sue Sturos
NingXia Red, NingXia, YLEO, Health and Wellness, DIY, MnSue
Mar 21, 2020 09:57 PM Central
Sue Sturos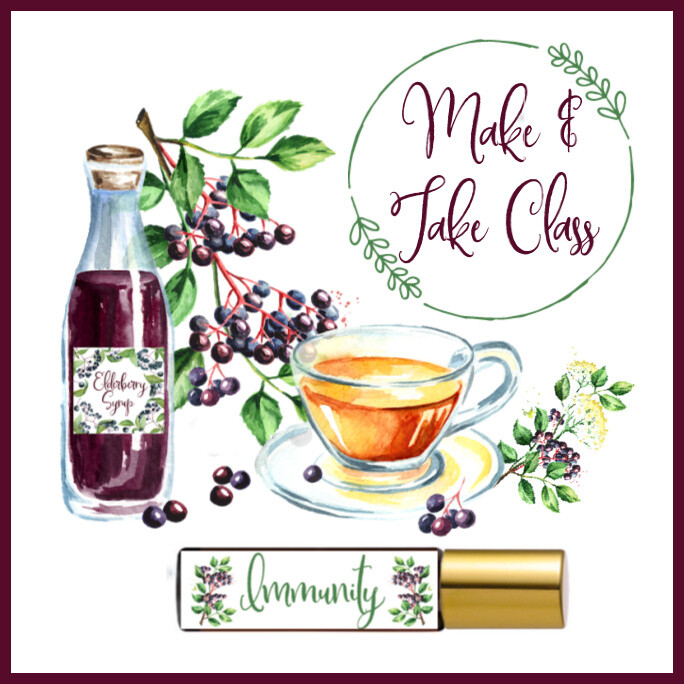 Hello Friend ~
I wanted to share my results from having a make and take with a few recipes I used, to make Elderberry + Wolfberry Syrup. I made just elderberry by itself and then elderberry + wolfberry blend with exact amounts of honey the recipe called for. Then made the recipes again and the honey, cut in half. The night of the event, we sampled them out and Elderberry + Wolfberry Syrup won out to all but one person.
So, with that result...I wanted to share that recipe with you here.
Elderberry + Wolfberry Syrup Recipe:
Ingredients:
4 Cups of Filtered or Distilled Water
1/2 cup of Dried Elderberries
1/2 Cup of Dried Wolfberries
1/2 Cup of Local Raw Honey
2 Drops of Lemon Vitality Oil
2 Drops of Orange Vitality Oil
3 Drops of Thieves vitality Oil
2 Drops of Copaiba Vitality Oil
1-2 Drops of Ginger Vitality Oil
Supplies:
4 (8 if doubled) 8 ounce glass jars
Instant Pot
Strainer
Large Glass or Metal Bowl
Measuring cups
Funnel
Hot Pads
Apron, Optional (so you don't get pruple splashes on yourself)
Juicer, Optional
Directions:
Keep in mind, I doubled my recipe to cut back on the time I had to make a second batch. This recipe will get you 3-4 cups of syrup and takes 45 minutes to an hour. If you make this on the stove top, it will take upwards of 4 hours.
I set out my instant pot and put the wolfberries and elderberries into the pot, added my water. I then popped the top on (make sure the seal is on...done it a few times without seal...argh, not fun and a mess). I then put it going for 7 minutes (manually) and then had it do the natural method for release (15 minutes or so). Once it has cooled down a bit, I took the hot pads and grabbed the pot, poured berries and juice over my strainer, that was sitting over the bowl.
Nex,t I took them berries and ran through the juicer, set the dried berries aside and ran that juice through the stainer once again. If you don't have a juicer, then I would just press the berries down in the strainer and pop them into another bowl to use for making into a bread. Also can freeze for another day to use in bread also. Just measure and write what is in the bag, on the outside.
Now, I took that juice and put it back into the Instant Pot and put going on the Saute button setting. It will come to a boil and keep stirring every so often, to bring the juice down to about half. Can take 15 -20 minutes or so.
So, once it has turned off, cooled down a bit, add the honey and stir until dissolved. Then add in the essential oils and stir again. Now pour into jars with the funnel above them jars.
Seal and let cool to room temperature and store in the refrigerator for a few months. Or make sure to keep 2 inches from top (of especially the thin bottle neck jars), label them and freeze. I had purchased these cute labels for the class off etsy!
Here is Sara's link, let her know I sent you...great to work with!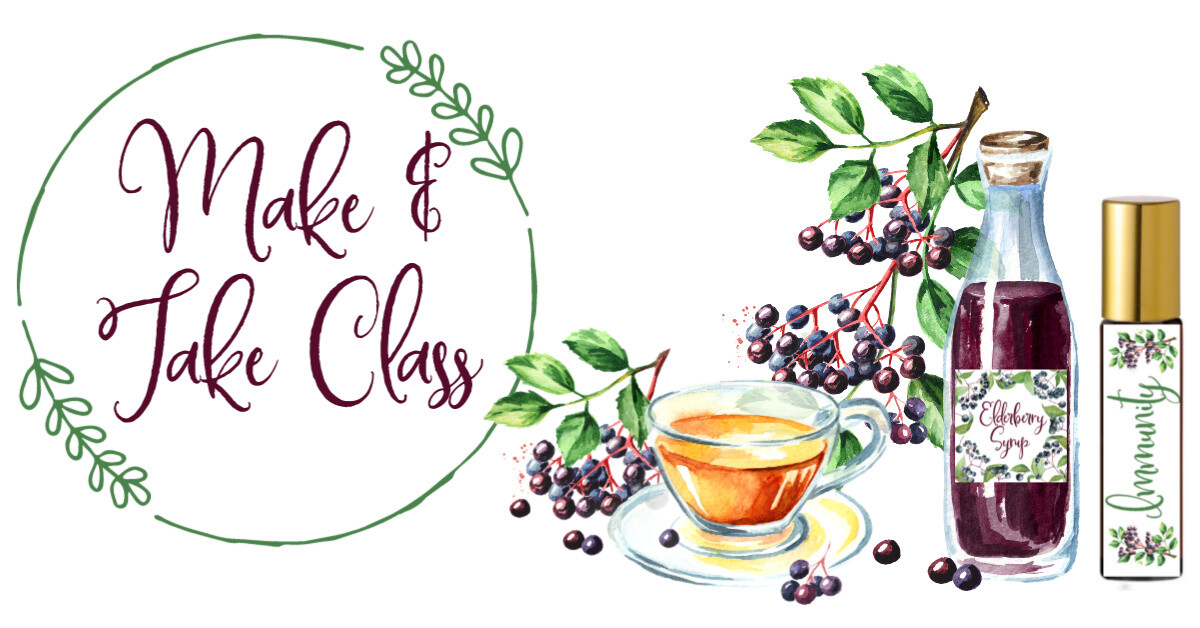 Adults can take one tablespoon a day for staying above the wellness line.
Children can teak one teaspoon a day for staying above the wellness line.
If you find you are coming down with something, I have increased to 3x's a day, spread out or take every 2-3 hours for a wellness boost.
I want to know how you enjoyed making your elderberry syrup and what all you did to make it a success!! Keep me posted!
xoxo ~ Sue Sturos
Young Living Member 604856
Need the oils and wolfberries? Here is my link for them;
I am a current member of Young Living and love that I can use such high quality products in my projects.
Here are the bottles and items I used off of Amazon for the event;
We are a participant in the Amazon Services LLC Associates Program, an affiliate advertising program designed to provide a means for us to earn fees by linking to Amazon.com and affiliated sites.
Here is the link to the bottles we used for event (great for freezing also)
Here is the link to the dried Elderberries:
Here are the high quality bags I found for the event ( and plenty for other events too);
Here is the Elderberries I purchased;
Jan 2, 2020 11:34 PM Central
Sue Sturos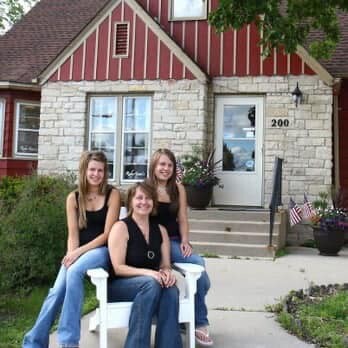 It was called RubyAnna's, after my mother.
This store was in the middle of our small growing town. It was filled with unique gifts, in this converted 1959 home, to a gift shop. I remember the 100+ hours we all did of pulling old wallpaper and trim off. The love that went into it.
It was my passion to fill the need in this town we lived in, with a lovely gift shop along with a way to get to know my neighbors. I even dreamt of building this store to be a chain store, one day.
All that dreaming came to a screeching halt (as my mother would have said) when the domino of life's roller coaster of happenings, came slamming down. One upon another, upon another.
My niece Laura was in a severe accident. She was like another daughter, she spent a lot of time over at our home.
The bank gave us our walking papers.
The hormones kicked in and anxiety would set up camp. In my jumbled up mind, at that time, I would cry at the drop of a pin. A family friend told me to pull it together, or I would scare off customers.
I needed something but didn't know what. My energy was drained daily. Even before I rolled out of bed.
Running the store on an empty tank of energy, having 6 kids in their teens and we all were dealing in our own way, with loosing the Laura, we knew and loved. It was a roller coaster or challenges, in that alone.
My mind and body wanted to slam shut and down. Stop anything to deal with thinking. I didn't even want to get out of bed.
I had a bumpy ride to get my mind, to not go into overdrive. I ended up on prescriptions that numbed me down and had their horrific side effects. On my best days, I was Eeyore. 
I had been using these products, from this company before but never dreamt they could be my solution to my current challenges.
A cousin kept after me to give the companies products a try. I was too embarrassed to tell her I couldn't. Afford. Them.
Finally to get her off my back, I bought and tried them.
There was no going back.
I found the sunshine ☀️ I had been so longing for, for so long. I was afraid it would disappear. I woke up one day, realized it had been 3+ years + I hadn't fallen back.
It broke the chains around my heart. I was finally free to share my past. I realized I could share my story.
I cannot say how many lives my story has touched. But I can say I have shared my story, to give hope to another soul seeking that release - from those chains holding them down to whatever fear, is inside them.
For this hope, that came in a drop of oil, I am truly thankful to God for. It's been a blessing to be on this side of that dark story and bring hope to others seeking it also. It's now been over 9 years from the beginnings of that roller coaster.
🍃 May you soon be where I am. The seed of hope is planted. My future is now brighter than ever and see you there soon too!
xoxo ♥️ Sue
Here is a video clip of those days...just a glimpse intro the love we put into this gift shop. About 1/4 of the store is seen here -
Picture 1 is the store front with me and my two girls Kara and Kaiti Muir (Laura was in age, between them two) and picture 2 was my biz card for the store, front side. My dear mother, when she was in her 20's.