Mar 23, 2020 04:06 PM Central
Sue Sturos
Hello,
Sue here again..with another fun post of one of my absolute favorite product for over 13 years, called "NingXia Red". Have you tried this amazing juice blend, that supports the whole body + all of its systems and organs?
If not..now is the time to try.
I many times drink it with a flavored sparkling water and serve it up to my team and guests. Why not? It's what I am drinking, so may as well let them in on the fun, hey?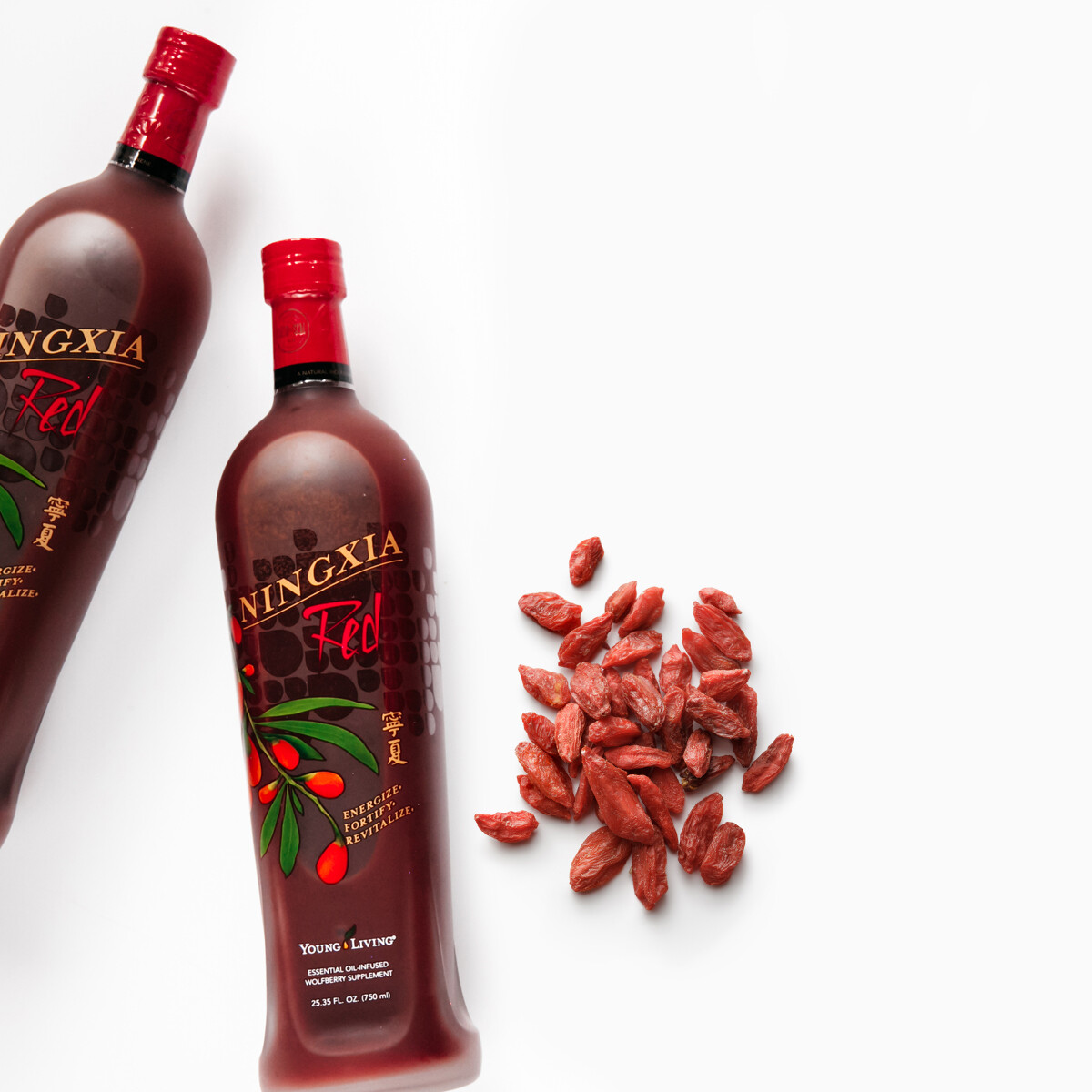 Here is the simple recipe:
2 -4 ounces of NingXia Red
6-12 ounces of Sparkling Water (Flavored is optional but yummy)
Ice
NingXia Nitro (optional)
Vitality Essential Oils (optional)
Another version is:
2-4 ounces of NingXia Red
4 ounces of any Sparkling Water
4 ounces of Coconut or Almond Milk
1-2 Drops of whatever Vitality Oils you want in...lime, grapefruit, orange, Thieves, etc.
*If adding Vitality Oils, I have found dropping them on the ice, right away, disperses them better through your drink, because of the minerals in the ice.
So drop in ice to your cup, then oils, then Ningxia, Nitro, milk and last the sparkling water.
Super simple. If you are visual learner, here is the link to my video:
Enjoy and let me know how you like it. Have you got your favorite way to drink NingXia? Share in the comments and lets spread some good vibes around the world.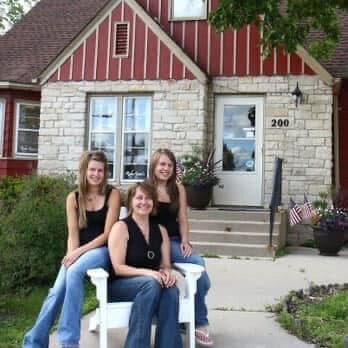 Have an amazing day....xoxo Sue Sturos
NingXia Red, NingXia, YLEO, Health and Wellness, DIY, MnSue